Kölnton is the specialist for professional audio and sound solutions
Kölnton GmbH, located in Cologne, is a renowned market leader in the field of audio and sound solutions, and the partner for technical equipment for events, concerts, and productions.
As a leading provider of audio and sound technology, Kölnton GmbH offers a wide range of professional equipment for live events, theater performances, concerts, corporate events, and TV productions. From high-quality wireless and intercom systems to mixing consoles and amplifiers, as well as microphones and wireless transmission technology, the company ensures that the sound is always at the highest level.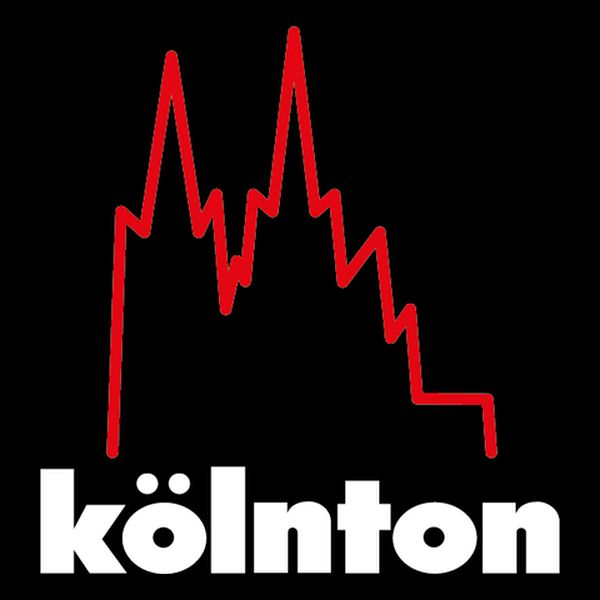 Part of the Greenwood Group